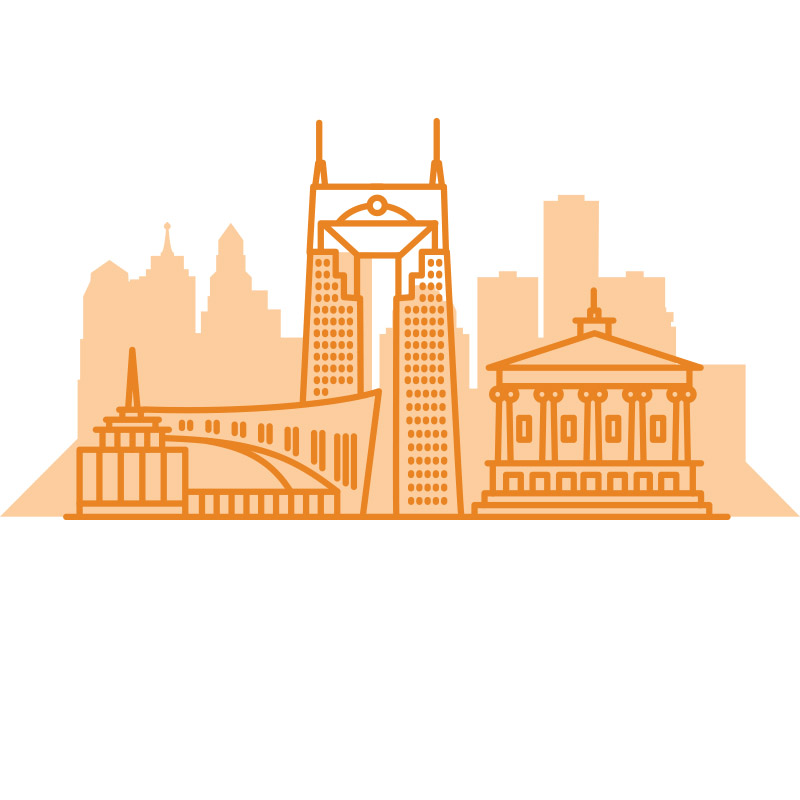 nashville
Experience Intensive Training Week in Music City, Nashville, TN. Get an up-close and personal look at Urban America and the behind the scenes mechanics of inner city missions.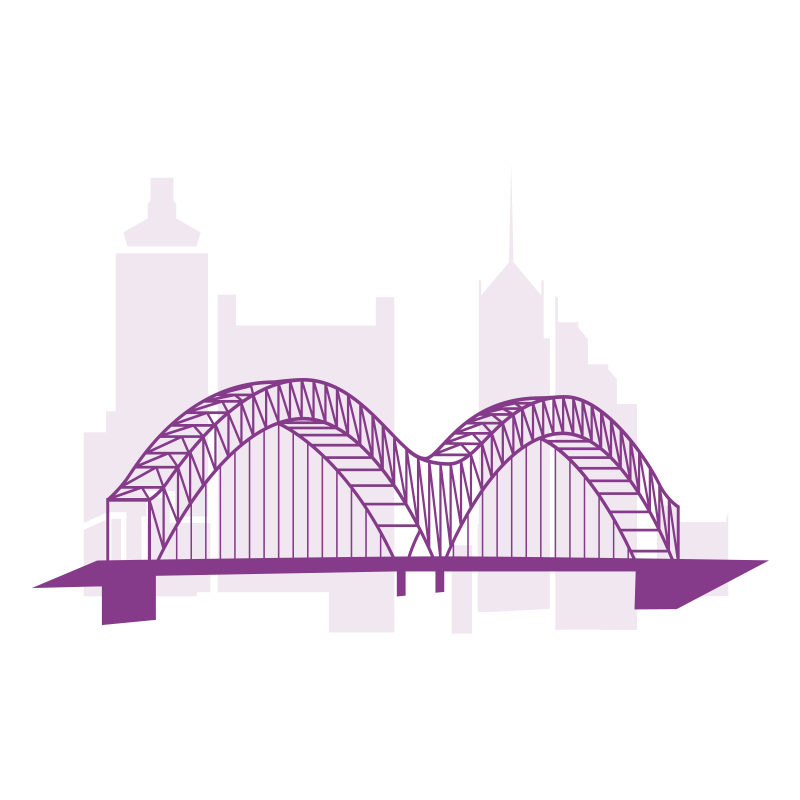 Memphis
This ITW is for fluent Spanish-speaking students enrolled in the Spanish courses at Wilson College.
ITW locations are proposed locations only and may change for various reasons (e.g. political unrest, natural disaster, financial hardship). A previous ITW location offered does not guarantee its future availability. Final ITW locations and dates will be posted after Hope Corps reviews student enrollment and the status of proposed locations.

Conviction • Vision • Valor