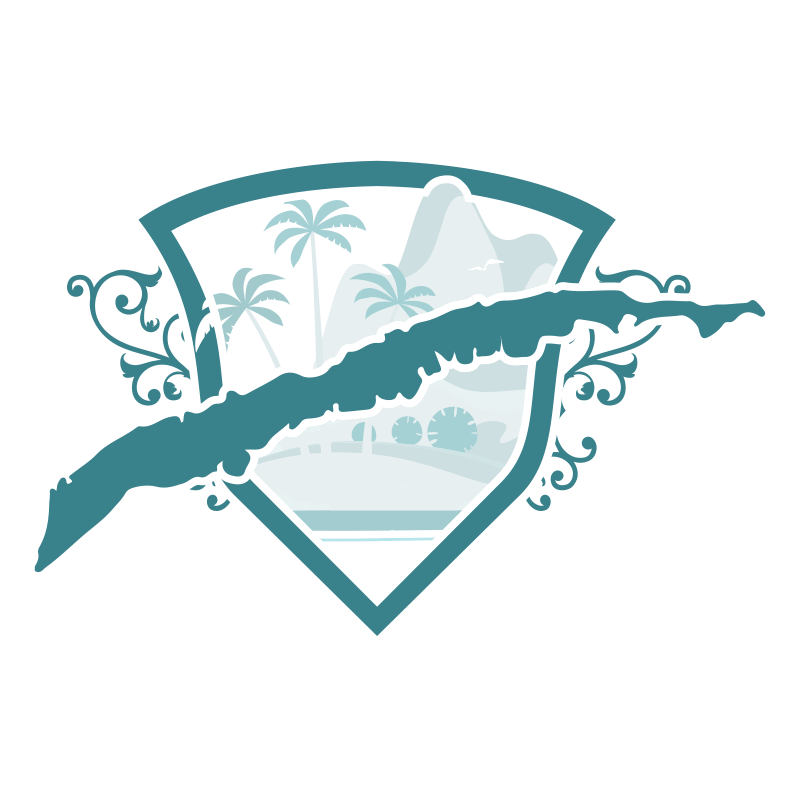 Roatán
 A: Jul 30 – Aug 6, 2022

Director Jerry Rowley
B: Aug 6 – 13, 2022

Director Shane Golden
Dive into the beautiful waters and third-world missions in Honduras. Discover how mission works operate in a foreign country and experience intercultural missions firsthand.
Registration $750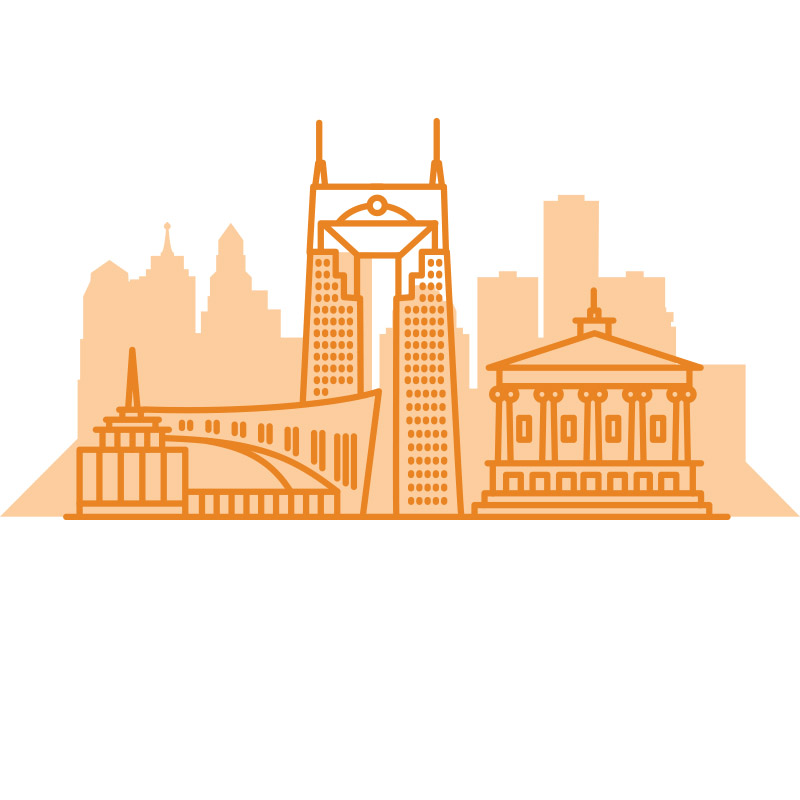 Los Angeles
Jul 27 – Aug 3, 2022

Director James Townley
Experience Intensive Training Week in a U.S. location. Get an up-close and personal look at Urban America and the behind the scenes mechanics of inner city missions.
Registration $750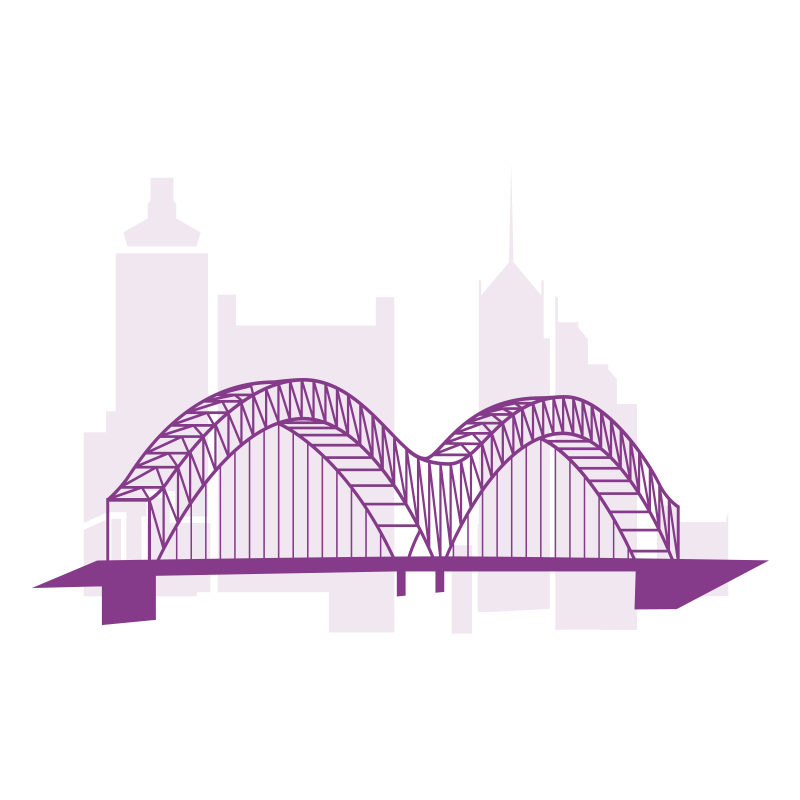 Durham
2023

Director Jesse Galindo
Este ITW es para estudiantes que hablan español con fluidez inscritos en los cursos de español en Wilson College.
Registration $750
Más Información
ITW locations are proposed locations only and may change for various reasons (e.g. political unrest, natural disaster, financial hardship). A previous ITW location offered does not guarantee its future availability. Final ITW locations and dates will be posted after Hope Corps reviews student enrollment and the status of proposed locations.

Conviction • Vision • Valor