"Life Changing"
Your ITW will be an intensive week of transformative learning. It will change the way you think about the kingdom, your self and your mission. You will experience deep moments of prayer, connection, reconstruction and direction. ITW is your best for the best.
– Andrew Bentley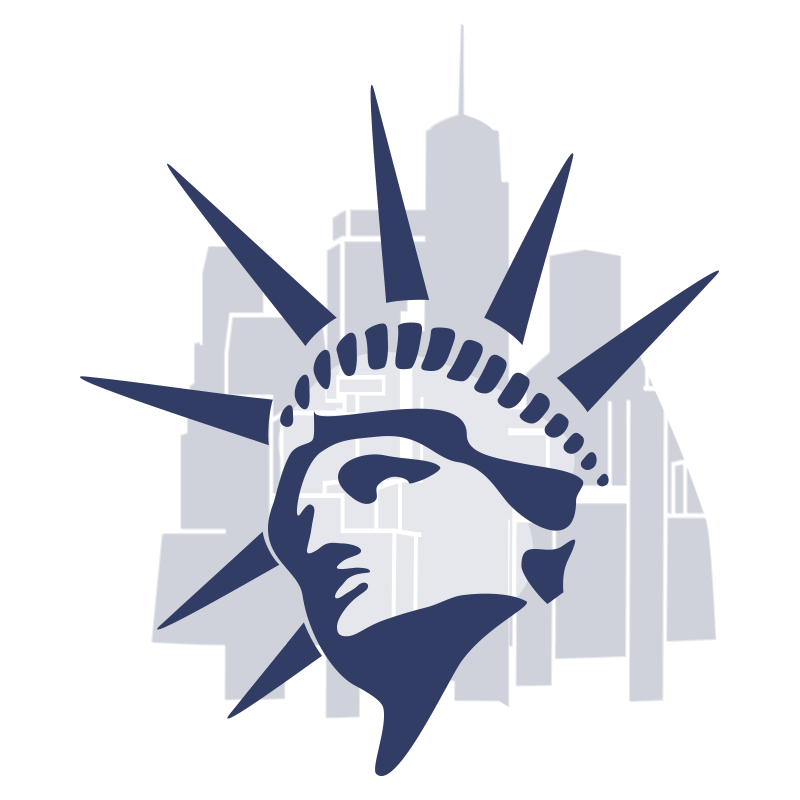 Manhattan
TBA 2019
Andrew Bentley & Sean Libby
Dive into inner-city Missions & Evangelism on U.S. Soil in New York City. Learn how to connect, build relationships, and evangelize in a multicultural community. Discover how business can be missions. Step out of your comfort zone and take you ministry to another dimension in this New York ITW. – view travel information!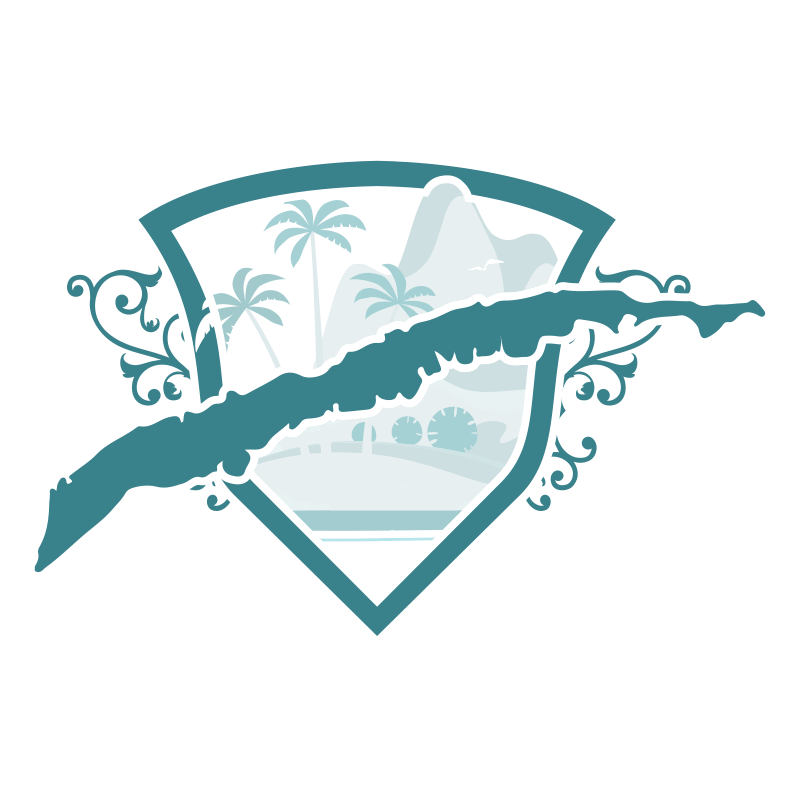 Roatán
A: TBA 2019
Jerry Rowley
B: TBA
Caleb Adams
Take a step into third-world missions in Roatán, Honduras and learn how missions works in a foreign country. Experience intercultural missions firsthand. – view travel information!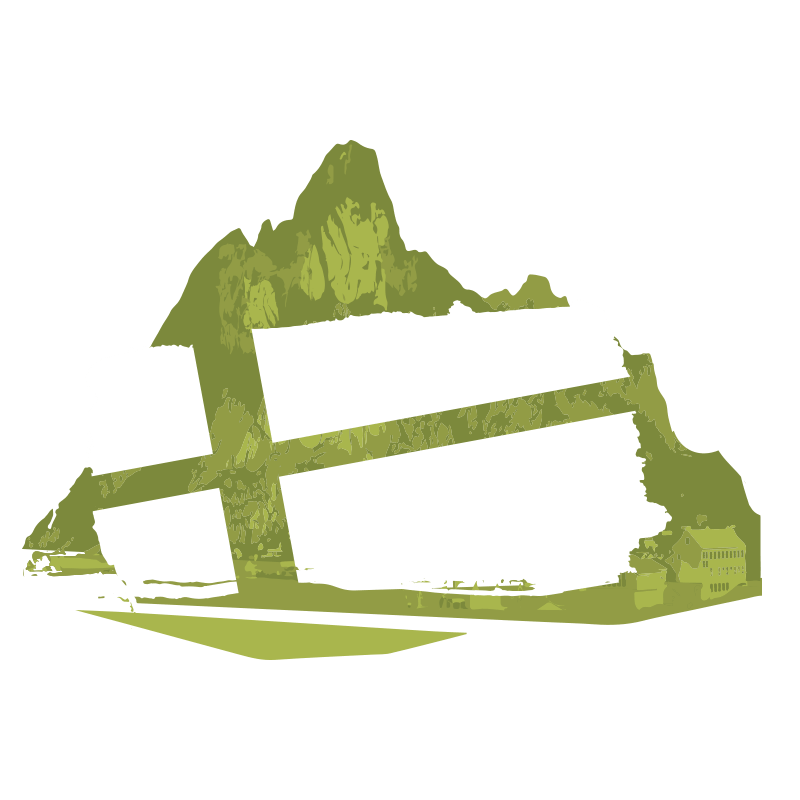 Norway
TBA 2019
Johnny King
Touch down in the beautiful country of Norway in this ITW. Learn how find and facilitate missions works and effects Norway and the rest of the world.  – view travel information!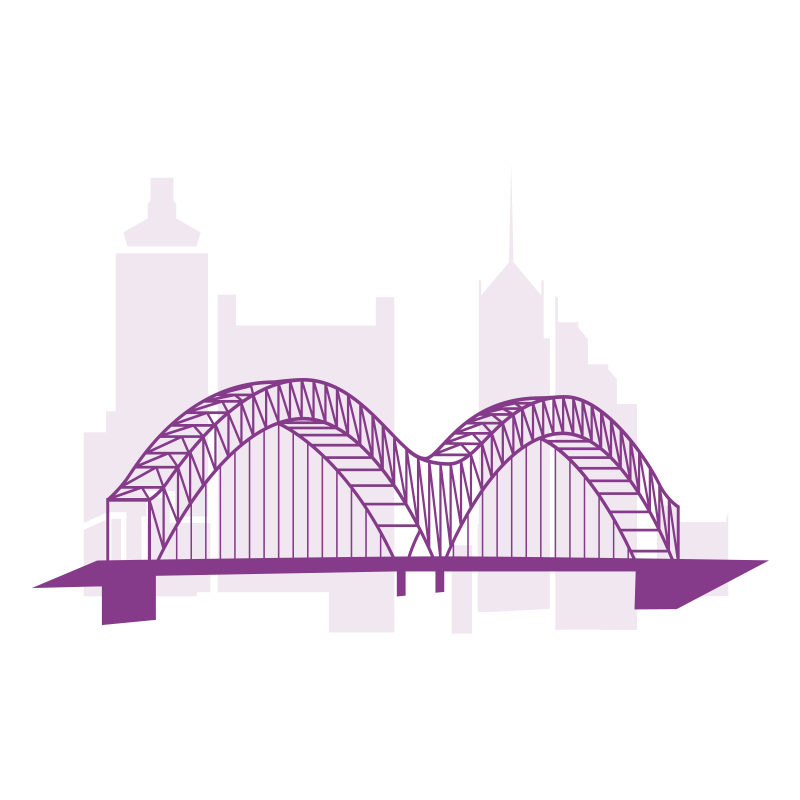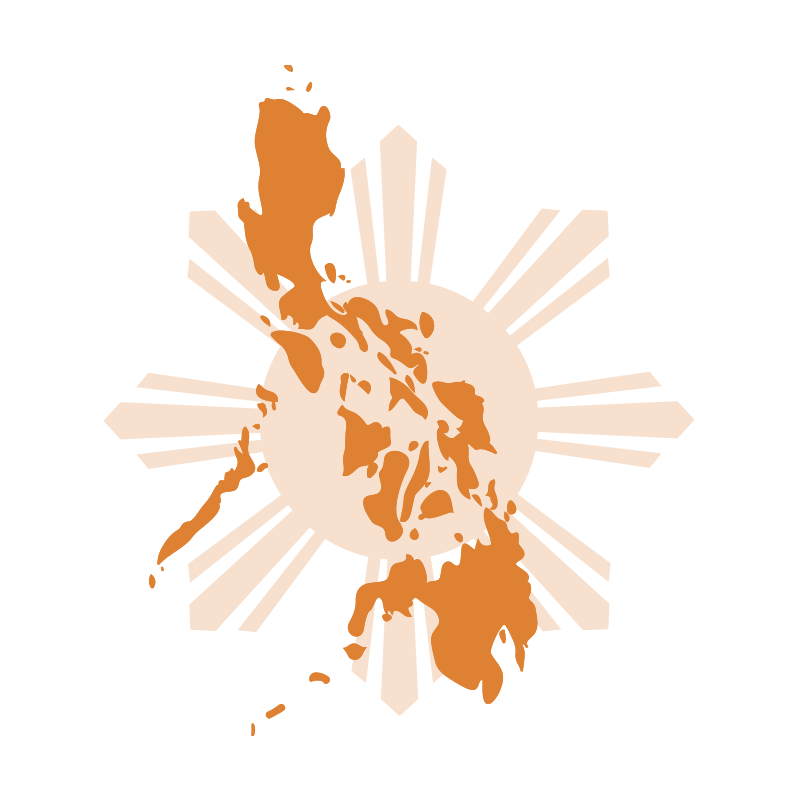 Philippines
October 23 – 28, 2018
Kevin Bradford

PI students may participate in the Graduation Ceremony at Summit, but will not receive patches and certificates until ITW is completed.
ITW Philippines students and alumni may choose to stay over for PEAK PI. Contact Evette – [email protected] for information and prices. – view travel information! Also view our Travel Guide for tips!
Escrow Fee Balance: $430 • Pay Now 
ITW Budget (in USD):
The following list gives you a general breakdown of what you will need to budget for:
• Escrow Fee for room, food and travel insurance – $180.00 USD – Memphis | $455.00 USD –  Manhattan, Roatán, PI | $725.00 USD –  Norway
IMPORTANT: Escrow Fees are NOT Tax Deductible.
• (2) Blue Uniform Shirts – approx. $120
• Flights – $800 to $1200 (depending on the ITW location and where you're flying from)
• Spending money – approx. $100 (Manhattan Students: You will need to bring an additional $50 USD for entrance fees and transportation costs for off-site sessions)
• Passport Application – approx. $150 (If you don't already have one, please apply ASAP! For US Citizens, passports are not needed for Manhattan or Memphis.  US passports can take up to 6 weeks for processing.)
Travel Arrangements:
You can buy your ticket but if it you cancel for any reason or do not complete all the steps or finish all the courses and are not able to go Hope Corps is not responsible.
Students are required to make their own travel arrangements and to book their own flights. All airfare tickets should be purchased at the student's own risk. Hope Corps is not responsible for any fees incurred as a result of flight cancellation.
For packing guidelines, sample packing list and other travel information, please refer to the 
ITW Travel Guide.

Immunizations:
Visit your local travel clinic or family physician to find out what immunizations are recommended for travel to Roatán. Click here for recommendations from the CDC (Centers for Disease Control and Prevention). Immunization is not mandatory, but we advise that you become informed for your own decision.

Conviction • Vision • Valor