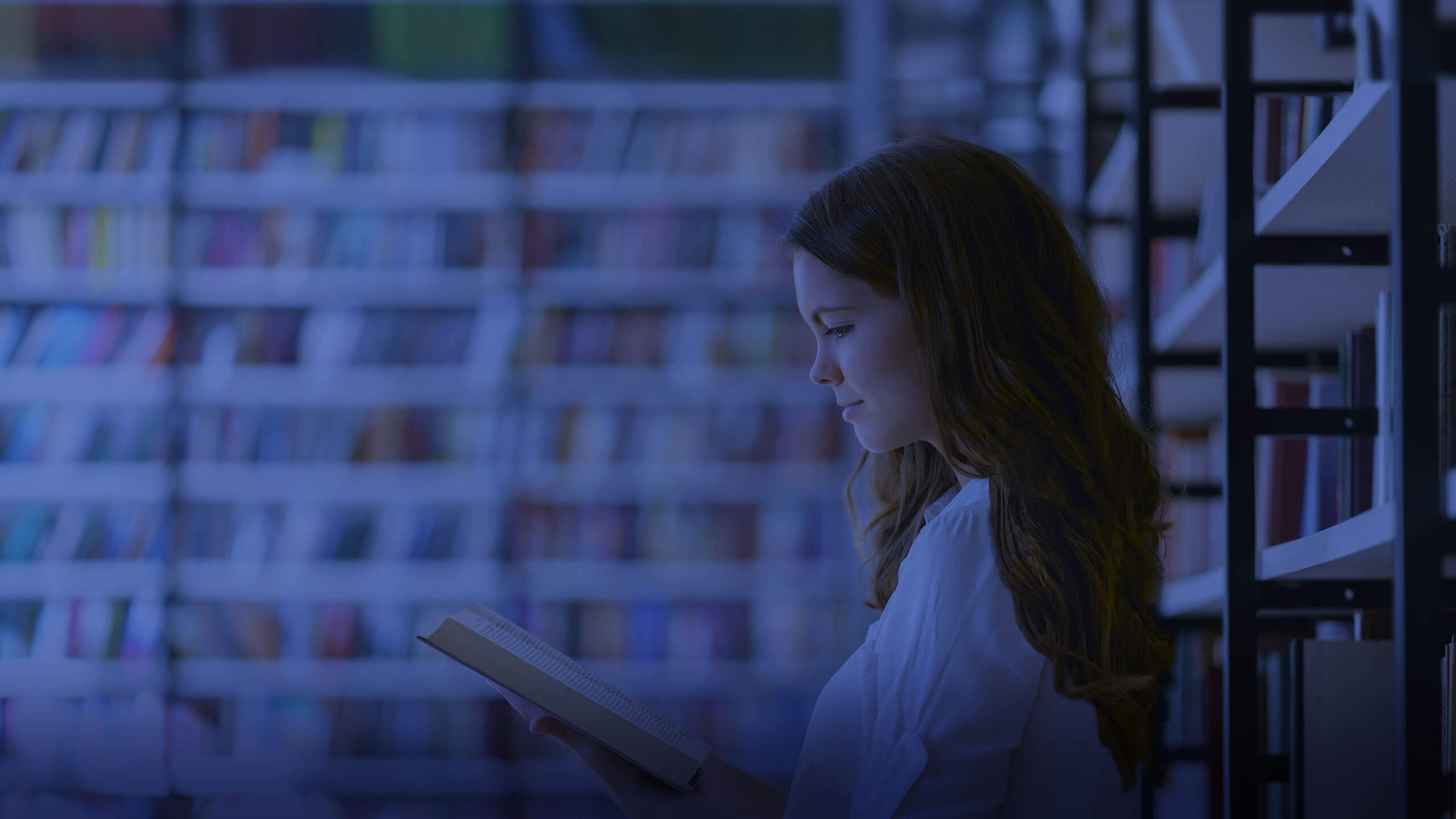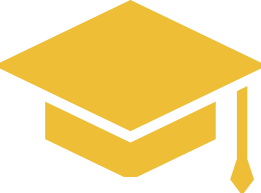 Learn.
go further with apostolic higher education.
VIEW COURSES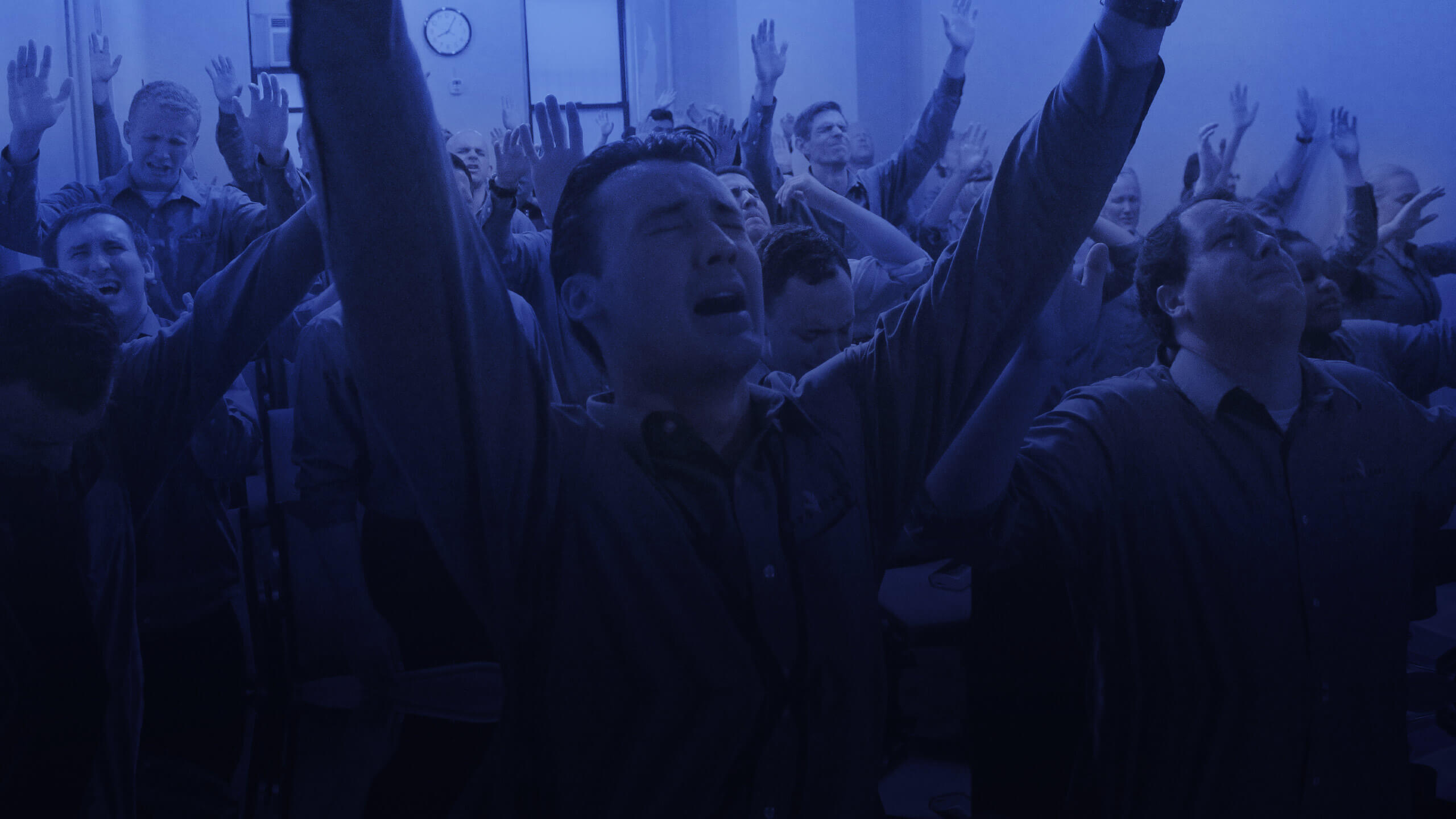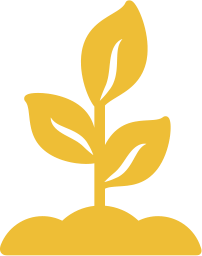 Grow.
discover, cultivate and fulfill the call of God in your life.
WHAT STUDENTS ARE SAYING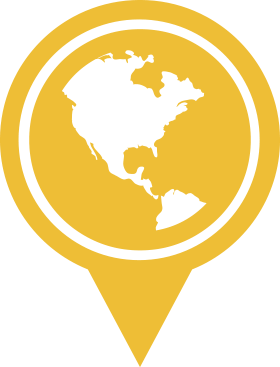 Go.
experience intensive training in the mission field.
TRAINING LOCATIONS
Conviction • Vision • Valor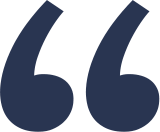 "Hope Corps is an ever growing Corps of young men and women purposing their lives to bring Hope to a hopeless world. Hope Corps equals an exceedingly meaningful life."
---
Larry l. Booker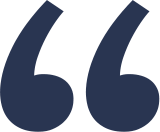 "Hope Corps has helped me to spiritually grow in ways that I never thought possible. I am so thankful to have been able to take these courses."
---
McKenna Smith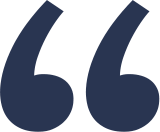 "Hope Corps has affected the way I think about some things, the way I pray, the way I witness and teach… It has affected my ministry in quite a few ways…"
---
Trenton Bass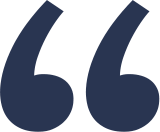 "Joining Hope Corps has been one of the wisest decisions I have ever made… It has equipped me with the necessary tools to build a solid foundation in my spiritual life."
---
Mike Scalf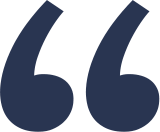 "Taking the Hope Corps classes this year has greatly impacted me and challenged me in many ways."
---
Cherish Kast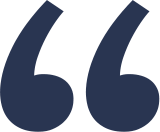 "Hope Corps is a life changing program. My aunt received the Holy Ghost while I was teaching a Hope Corps Bible study project to her."
---
Tabatha Click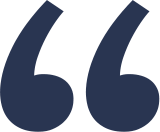 "Hope Corps is key in foundational studies. It has helped make the salvation message more clear to me so that I can show others. Hope Corps is changing Roatán."
---
Maikol Ponce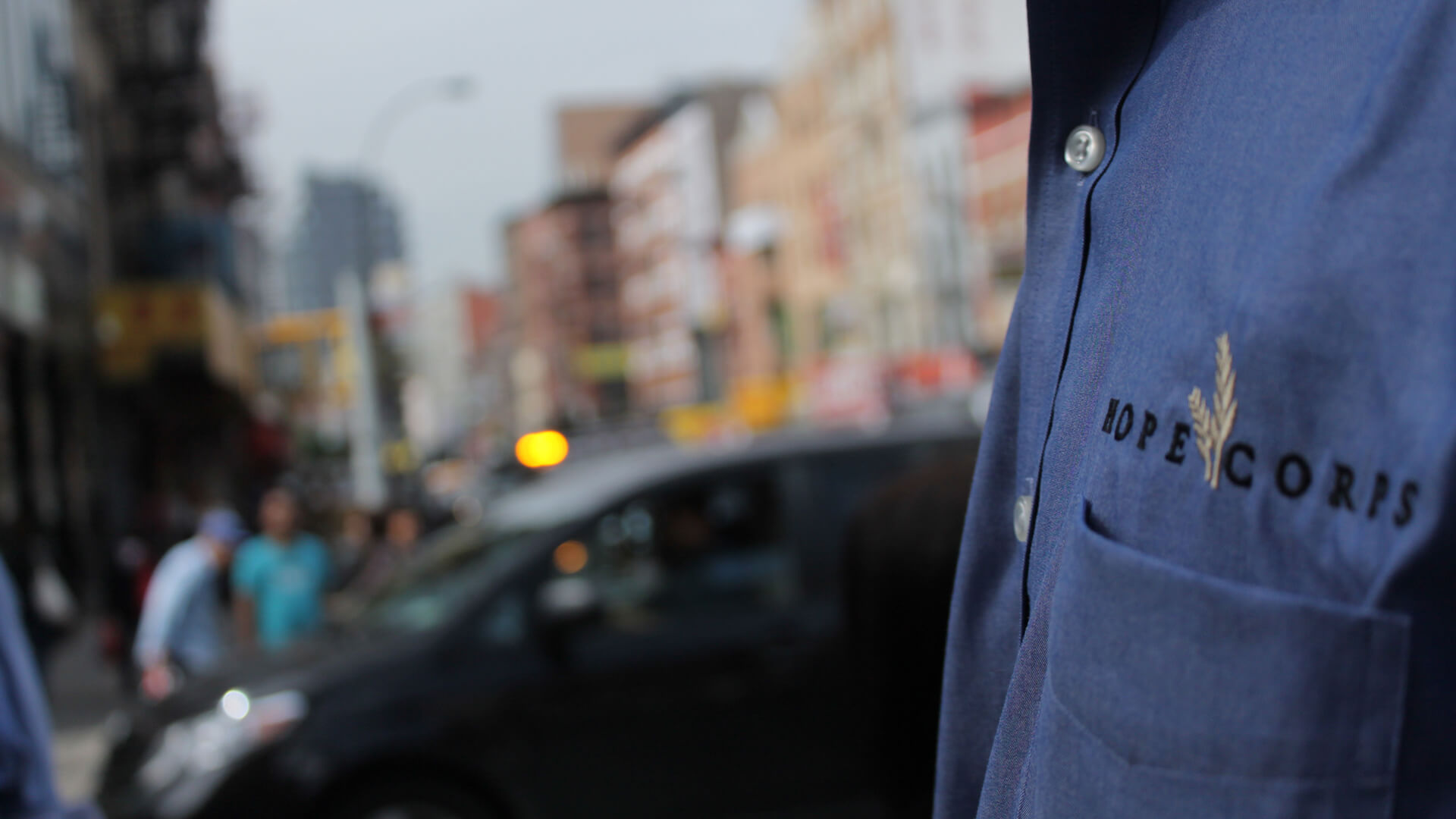 Portland, OR
Bring IT Home
Attention Hope Corps Alumni! We now have open registration for our first Bring IT Home event which will be held in Portland, OR. May 14th-19th. Pastor Tim Hadden planted an...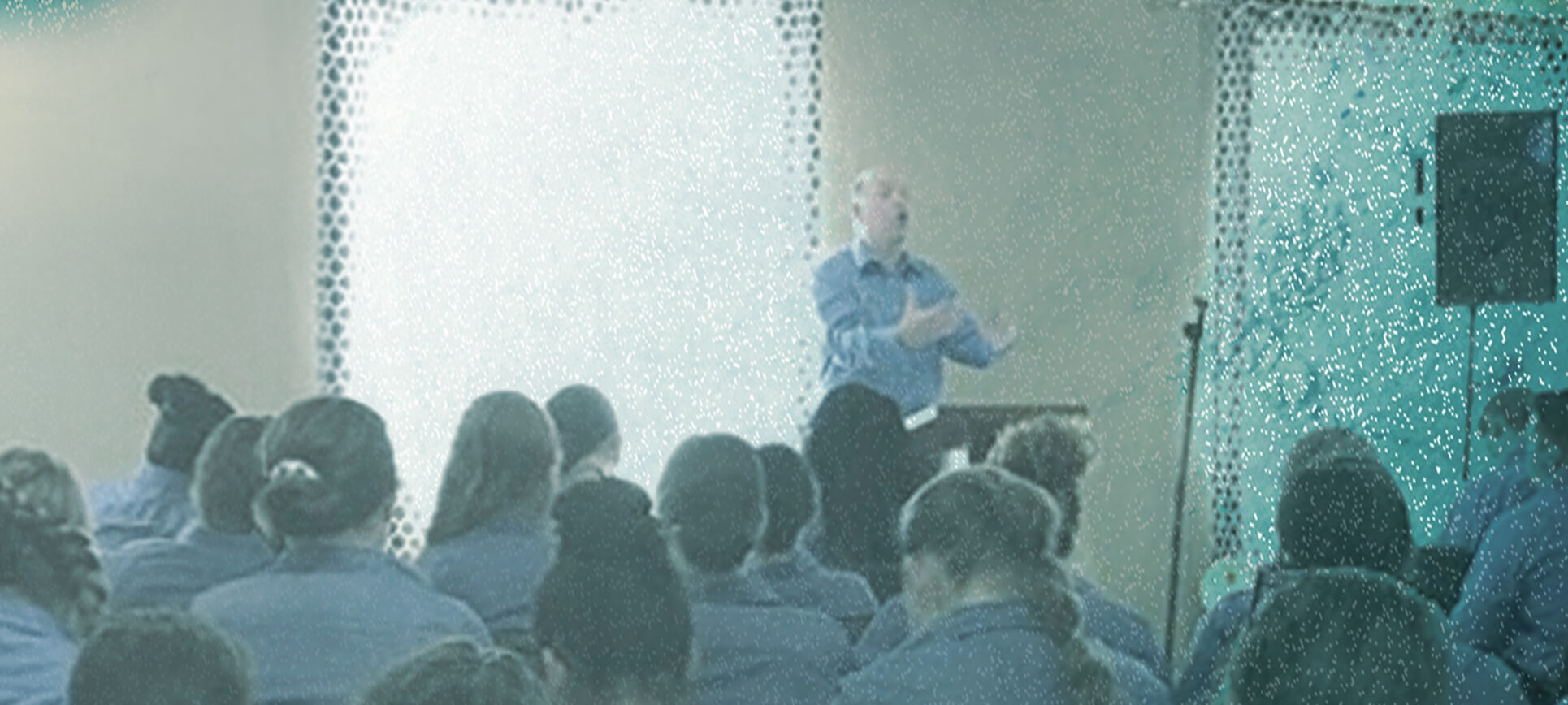 Welcome!
Rev. James Townley
Hope Corps ITWs are spreading around the world! With this constant growth the board has created a new position of Assistant ITW Director, and we are excited to announce that...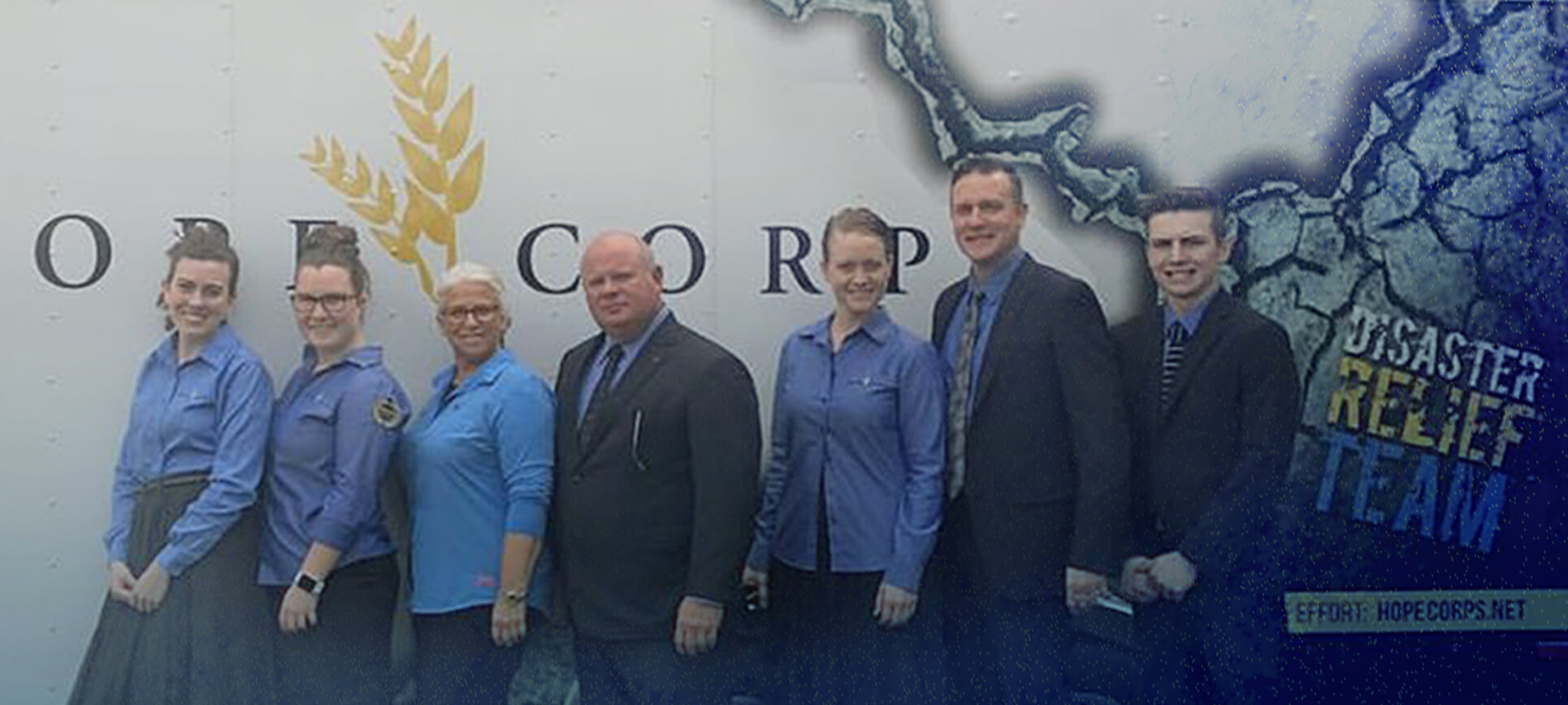 Disaster Relief
Rev. Jerry Rowley
Help us congratulate Rev. Jerry Rowley who has been appointed Director of Disaster Relief, the new ministry arm of the Hope Corps' Working Committee. With the help of Hope Corps...

Courses on the go
Get Connected Wherever. Whenever. On Whatever.
Get Started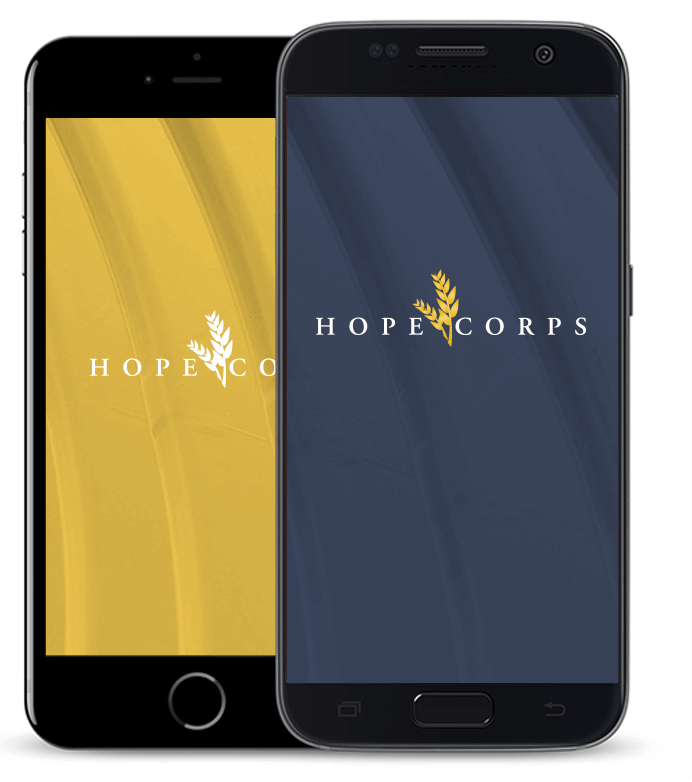 Follow us on Social Media

Conviction • Vision • Valor