Hope Corps is a non-profit organization that is fueled by donations from people like you.
Check out our donations page to see the various ways you can contribute to Hope Corps.
Donate to Hope Corps everytime you shop on Amazon!
 Donate when you shop on Amazon
APPLICATION FEE
 Pay Hope Corps Application Fee Here
Please Note:  Course fees for Wilson University (WU) are not paid to Hope Corps. You will receive a PayPal invoice from WU for the course payment.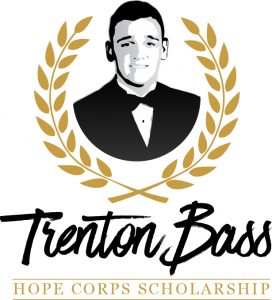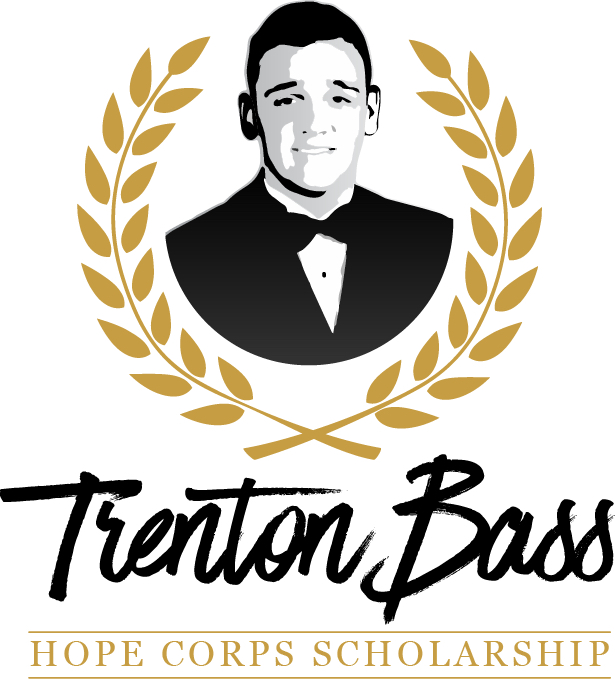 CLICK HERE FOR MORE INFORMATION
 Donate to THE TRENTON BASS SCHOLARSHIP FUND
Follow Trenton Bass Scholarships on Instagram
@tbhopecorps_scholarship
Conviction
CA knowledge and revelation of our distinct Apostolic doctrines and a heartfelt commitment to them as absolute truth. With a clear understanding of truth comes the conviction that what we believe is indeed Truth.
Vision
VA burden for a lost world and a desire to be sold out to the mission of service in the kingdom of God, not just for one year but for a lifetime. Vision includes the mission of the church and of the individual. With vision comes the ability to see all things through the perspective of the kingdom of God. Vision enables us to discern between the temporal and the eternal and to place our values upon the eternal.
Valor
VConfidence and boldness to face any person anywhere without fear and with the calm assurance that our message is validated and proven and our feet are on the solid rock of Truth.