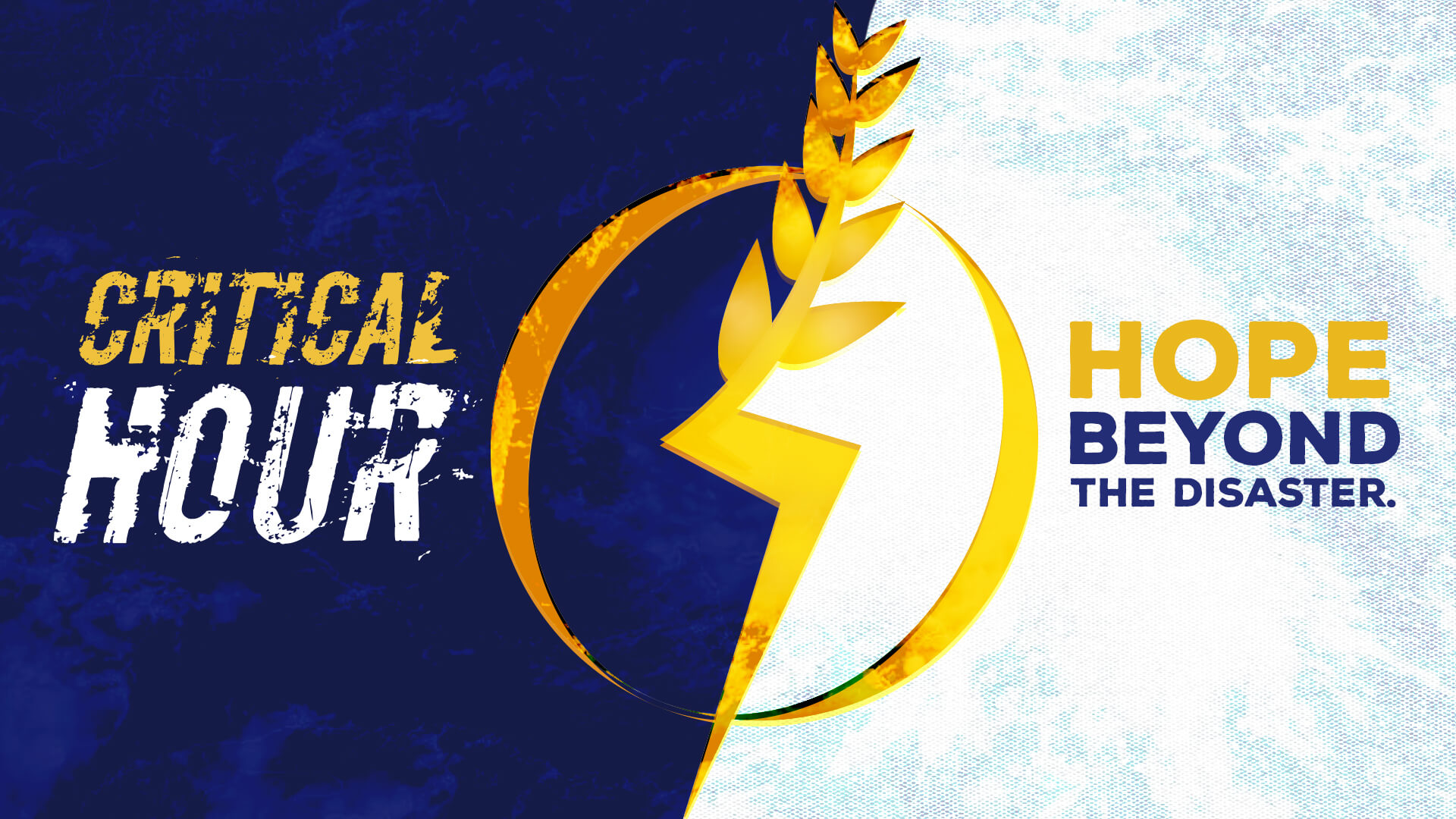 Every year countless lives, homes & businesses are ravaged due to natural and/or manmade disasters. To answer the need, Hope Corps has put together a Disaster Relief Team to offer assistance, prayer and aid in these times of loss.
We want to do our best to be ready as soon as the disaster strikes. This means being prepared before it ever comes. Your involvement in giving and/or joining on the front lines can and will change countless lives and situations. If you would like to donate to the effort you may do so below:
If you prefer to make a contribution by check, please make it payable to Hope Corps.
Mail check to: Hope Corps | 9375 Davies Plantation Rd | Bartlett, TN 38133
If you wish to join in the field, please fill out the Disaster Relief Application form.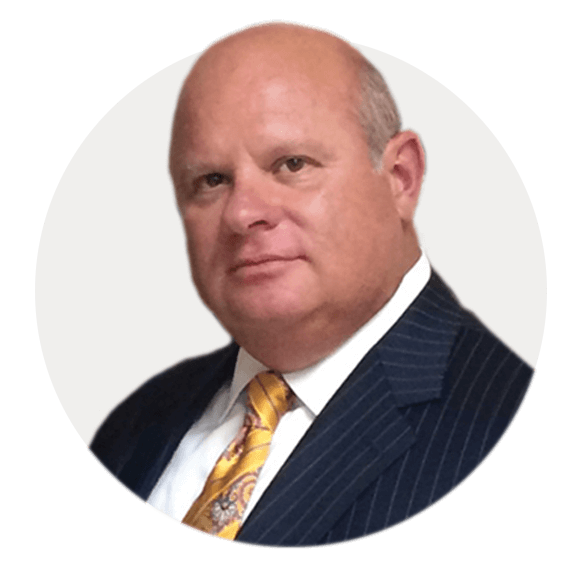 Jerry Rowley
---
Director of Disaster Relief

"Moments like this capture the true heartbeat of Hope Corps"
– Jerry Rowley


Conviction • Vision • Valor