Come grow with us
Student Testimonials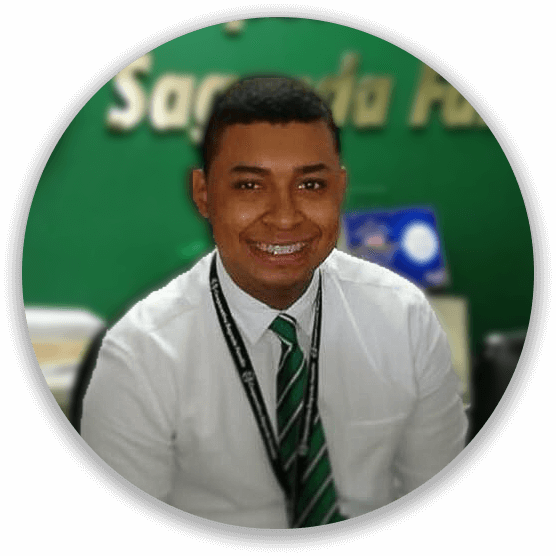 "Empowering"
To convey in just some words the way in which Hope Corps has impacted my life is a challenge! But today I'm full of joy and thankful because a few years ago I had the privilege of being part of the most empowering experience of my life! Every session was life changing. Hope corps is a foundation, it is provision.
– Maikol Ponce, Roatán, Honduras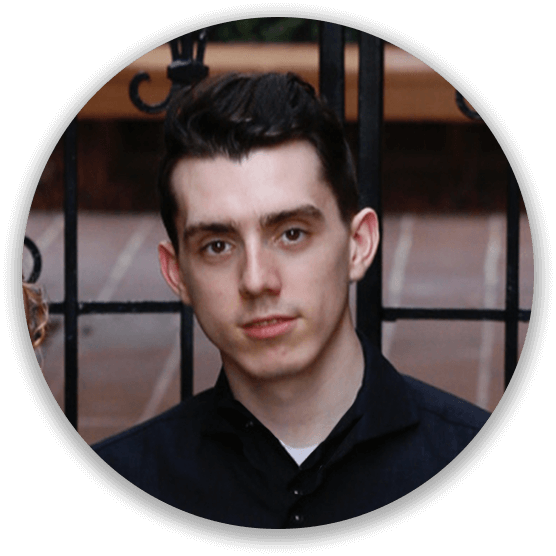 "Spiritually defining"
Hope Corps has been a life changing experience. The classes and materials were impacting and eye opening. The experience in Roatan, Honduras was life changing. The experiences in outreach and worship on that island were something special and the sessions taught by the instructors forever changed my walk with God. There were spiritually defining moments that took place on that island. Hope Corps is the real deal.
– Joey Doherty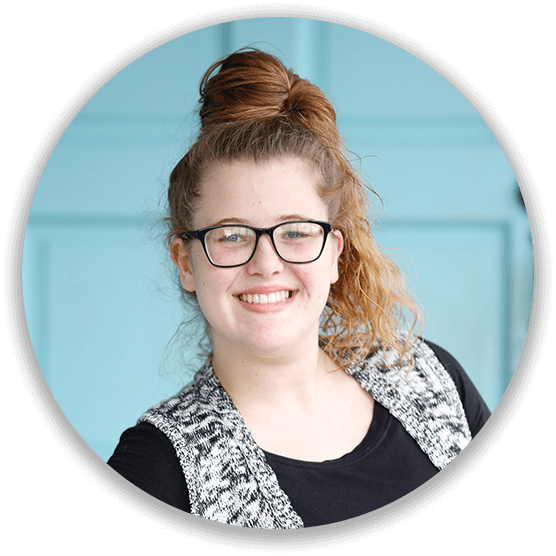 "Expanded my view"
Hope Corps effected me by showing me how big the kingdom of God really is. Getting to meet and befriend other Apostolics from all over the country, and even the world reminded me that I am a part of something much bigger than myself.
– Jessica Scalf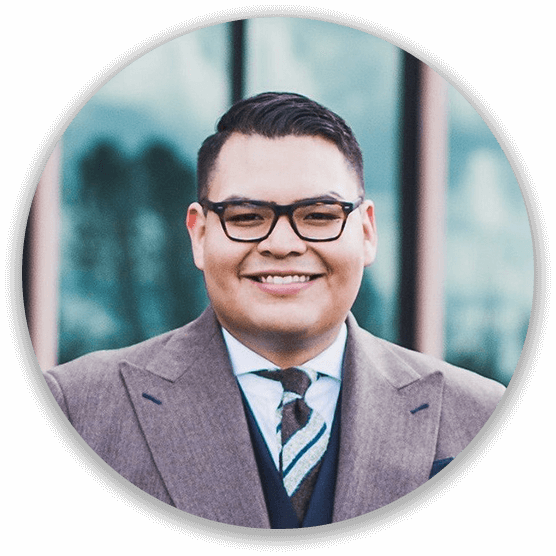 "Fulfill Your Potential"
Hope Corps is a defining moment in one's life. The genuine Apostolic doctrine instilled in you through the entire experience causes you to become purpose driven; challenges you to become a visionary leader; enables the opportunity for you to gain perspective; and directs you in the path to fulfill your spiritual potential.
– Luis Rosales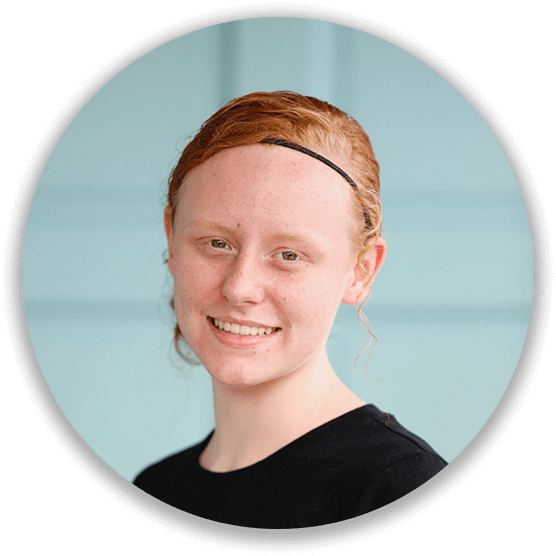 "Hope Corps instilled passion"
Hope Corps has shown me how I could do more for my church by dedicating myself to helping our children's ministry and impacting these children and their community's not just for the here and now but for eternity.
– Cheyanne Crosby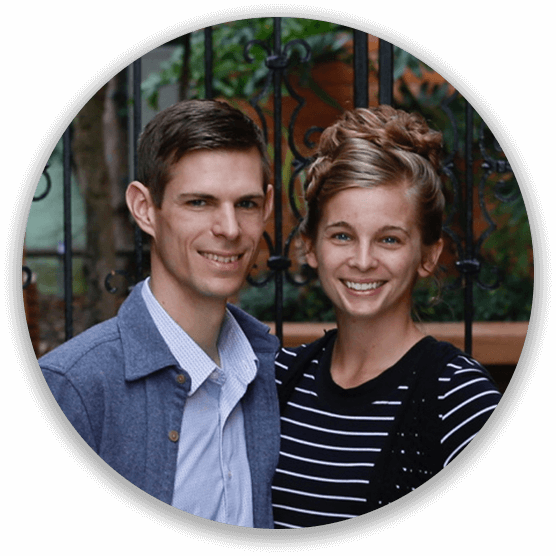 "Little did we know…"
My wife and I took the plunge into the unknown when we embarked on the spiritual journey that is Hope Corps. Little did we know how revolutionary it would become in our lives, family and ministry. Those moments have forever changed us for the better and with God's help have helped us truly become #worldchangers
– Mark & Ember Risley

Conviction • Vision • Valor