"Hope Corps has affected the way I think about some things, the way I pray, the way I witness and teach… It has affected my ministry in quite a few ways, strengthening my grasp on God and His ways so that I might be utilized better to help strengthen others."
– Trenton Bass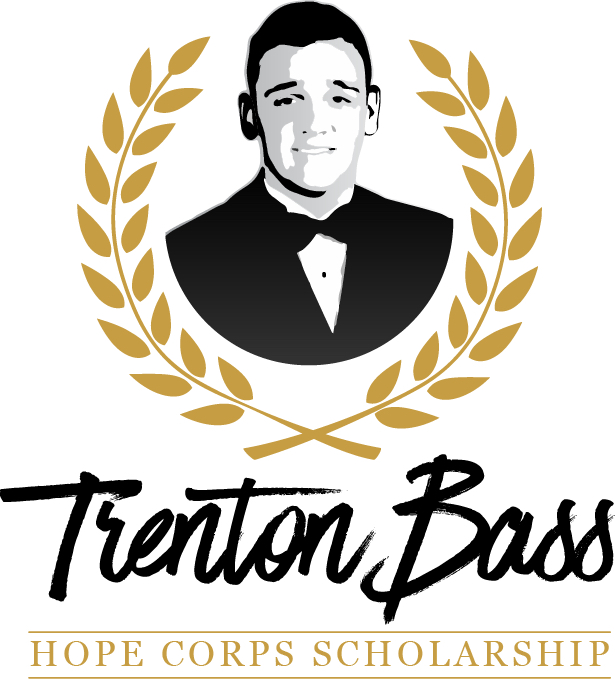 Help someone's life be affected like Trenton's was.
In honor of Trenton Bass the Trenton Bass Hope Corps Scholarship Fund has been created.
This scholarship will be available to students who successfully complete their training courses to assist in funding their ITW expenses. The scholarship fund is a cooperation between the Youth Council, Ladies Council and Global Missions Council of the Worldwide Pentecostal Fellowship. It will be administered by the Ladies Council.
Please fill out the application completely to be considered for a scholarship. Financial and student information required will be held in strict confidence. Completing an application does not guarantee you will receive funds.
This scholarship is only available to first-time ITW participants.
Scholarship Policies
Scholarships will be awarded toward expenses for ITW.
Scholarships are not redeemable for a future trip.
Scholarships will be chosen based on student's application and pastor's survey.
Please Note: Funds will be distributed upon successful completion of all course work.

Conviction • Vision • Valor